About Access LIVE
Formerly known as the WSWA Annual Convention & Exposition, Access LIVE is the premier wine and spirits industry event for access and discovery.
What's New & Different?
Access LIVE will be two and a half days of concise and impactful events and sessions allowing you to connect with the entire industry – there is no longer a three-night mandatory stay!
No more walking to suites on sleeping floor rooms! Access LIVE will have ONE central, convenient meeting area with HQ Suites and Main Street Suites. All meeting locations will be known in advance.
Interactive zones located throughout the space, including the HUB, HQ Connect, and pop-up experiences built for brand activation and engagement.
The Hub will feature a digital content lab, a brand building bar, and mixology workshops for brands to curate content, design cocktails and walk away with tangible assets and industry advice.
Educational opportunities will take place on the Main and LIVE Stage, with speakers, panels, and TED-style talks about hot topics in the wine and spirits industry.
Take advantage health and wellness activities at Access LIVE. Bring your own reusable water bottle and fill it up at water stations throughout the space. Sign up to participate in the first ever Access LIVE Steps Challenge. Will you walk the most steps during the event? Stop by various other wellness activities throughout the show.
Access LIVE is going green! There will be no registration bags, more digital signage, less swag, hydration stations for reusable water bottles, and more!
Awards recognizing excellence in all three tiers will be presented, including the Lifetime Leadership Award, Ray Herrmann H.E.R.O Award, the Hot! New! Now! Supplier Award, the Wholesaler Rising Stars Award, and the Retailer Sustainability Award.
More meal options than ever before. There will be breakfast at the Main Stage sessions on January 30 and 31 as well as lunch in Access HQ, the Exhibit Hall both days the hall is open.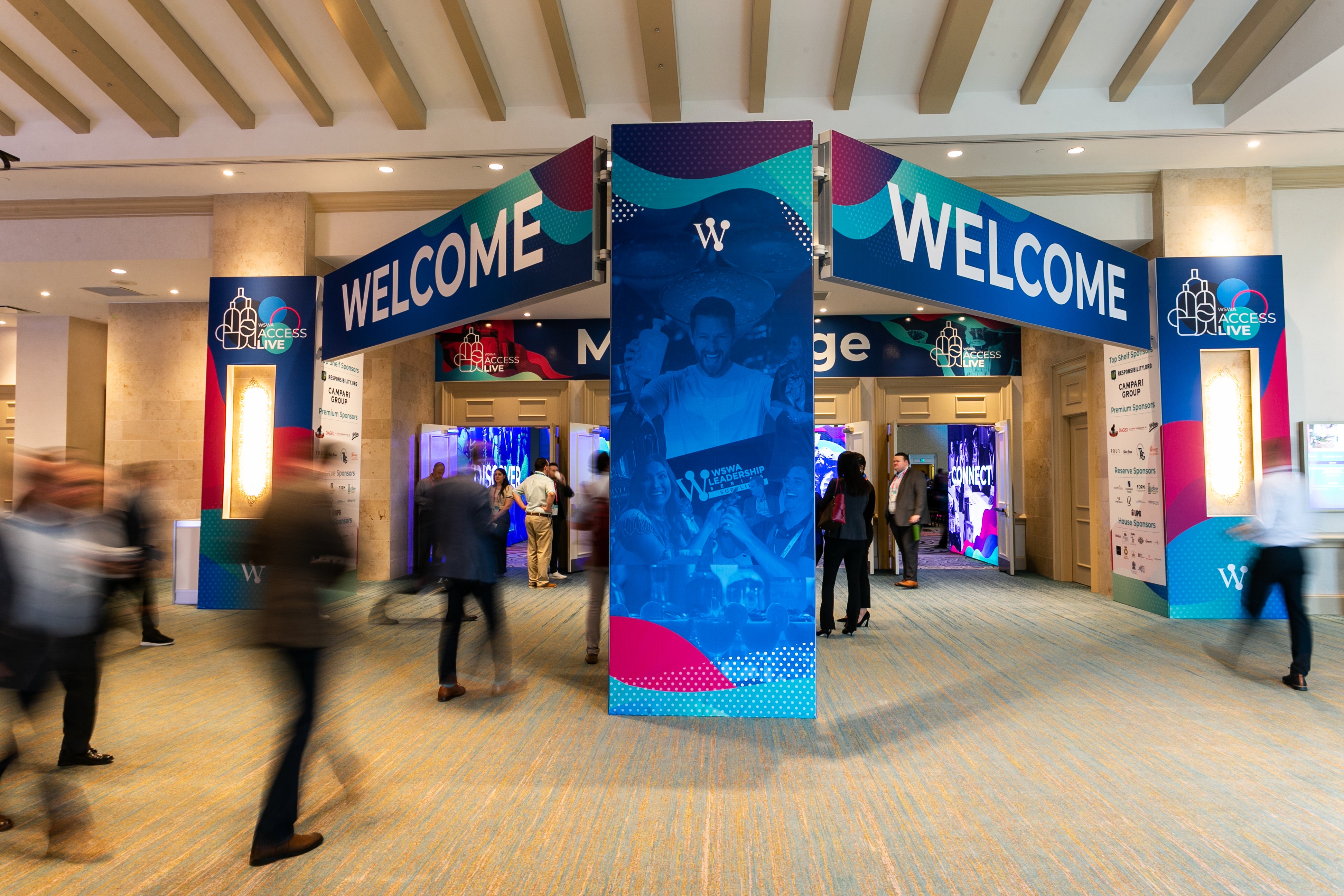 Who Should Attend?
Wholesalers
Retailers
Suppliers
Industry Service & Solutions Providers
Industry Partners
Media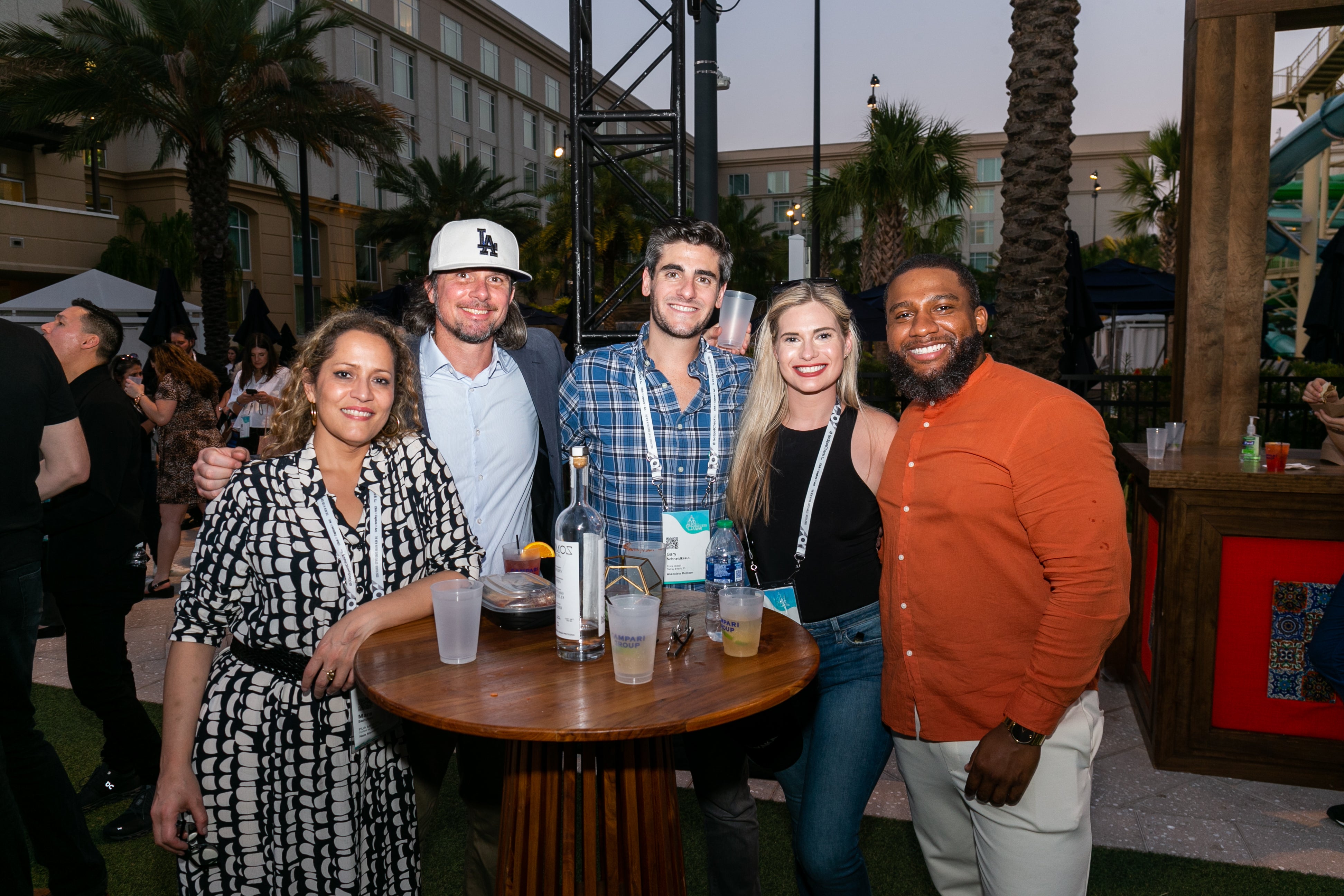 Access LIVE by the Numbers
Access LIVE offers the HIGHEST concentration of American distributor decision-makers of any industry event.
Nearly 25% of attendees are distributors.
67% of distributor attendees are Vice President or C-Suite level executives.
Access LIVE attendees distribute more than 80% of all wine and spirits sold at wholesale in the United States.
All 50 states and DC are represented at Access LIVE.
The U.S. wine & spirits wholesale market is worth over $69 billion.
With more than 400+ exhibiting spaces available, Access LIVE will bring together hundreds of established and up-and-coming brands and thousands of unique products.
2,500+ attendees.
Since 1943, WSWA has hosted the premier event for the American wine and spirits industry.