TASTE
TASTE (formerly known as Taste of the Industry) stands as one of Access LIVE's foremost networking events, offering a unique opportunity for exhibitors who reserve a TASTE table. This exclusive platform allows exhibitors to showcase their products and provide tasting samples to a diverse audience of Access LIVE attendees, including wholesalers, retailers, and fellow exhibitors. This event typically draws significant participation from prominent industry players.
While attending TASTE is free for all attendees, exhibitors are able to purchase a table to showcase their products. See below for more details!
Date: January 30, 2024
Time: 5:30 pm – 7:30 pm
Location: Alliance Ballroom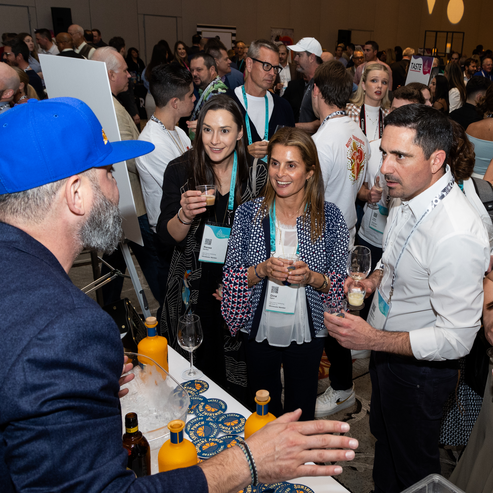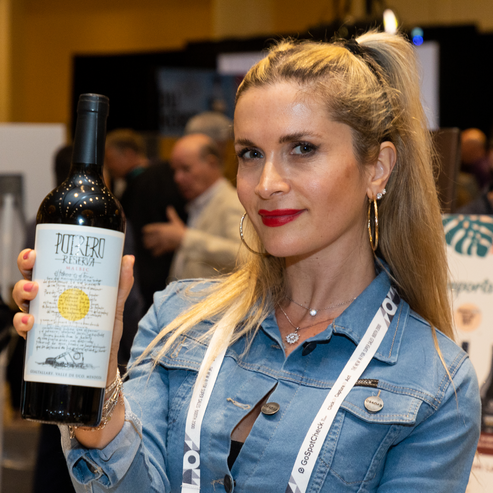 TASTE Details
How to Purchase a Table
TASTE is available for an additional fee of $650 to registered exhibitors. To secure a TASTE table, please log in to your Exhibitor Registration account HERE  and add a TASTE table to your exhibitor registration. You can do this by toggling to your TASKS in your profile and select "Add a TASTE Table". Additionally, you are welcome to email Ryan Ibarguen at Ryan.Ibarguen@wswa.org or call 703-407-9108 for assistance.
Each TASTE table includes the following:
One six-foot table with white color linen

A trash can

A bucket of ice for chilling product samples

A pitcher of water for glass rinsing

A sign bearing your registered exhibitor company name

If you require specialized glassware, mixers, or other food and beverage items, kindly make arrangements directly with the hotel. 

[LINK TO CATERING FORM
We recommend that each exhibitor provide an appropriate quantity of products for their TASTE table. The recommended amount is two (2) cases. Please note that all alcoholic beverages for Access LIVE must be supplied through a registered Nevada Wholesaler. Exhibitors have the option to hand-carry their products from their booth or suite to their TASTE table. If you wish to send alcoholic beverage samples via your wholesaler that will be delivered directly to your TASTE table, please ensure the TASTE destination label is affixed to all cases intended for TASTE. Your assigned TASTE table number will be provided closer to the event.
Click here to a print a TASTE Destination Label
Exhibitors are welcome to bring additional point-of-sale materials such as branded tablecloths, tabletop signage, brochures, and promotional items. Attendees will receive a glass upon entering TASTE for sampling purposes; however, you may provide your own sample cups. Small pop-up signs are permitted behind your table, taking care not to obstruct neighboring tables, however, please note there is limited space.
Exhibitors are responsible for staffing their TASTE table with registered brand representatives. If needed, models and/or bartenders may be hired to assist with product service at your table. A registration fee is applicable per model/bartender, with a maximum limit of two per table. All models must be at least 21 years of age and may be asked to provide proof of age. Please note that each company is responsible for the recruitment and hiring of their own bartenders and models.
For any inquiries or clarifications regarding TASTE, please feel free to reach out to Ryan Ibarguen at Ryan.Ibarguen@wswa.org or call (703) 407-9108.