Networking
No other industry event is packed with so many valuable networking opportunities - you never know who you might run into!
Celebrate LIVE
A lively welcome back and celebration of the industry! Network with new and existing contacts as the industry toasts the kick-off of an exciting 3 days in Las Vegas at Access LIVE. Get ready to experience a variety of specialty cocktails from some of the hottest bars from around the country. Formerly known as "Opening Night Reception" (ONR).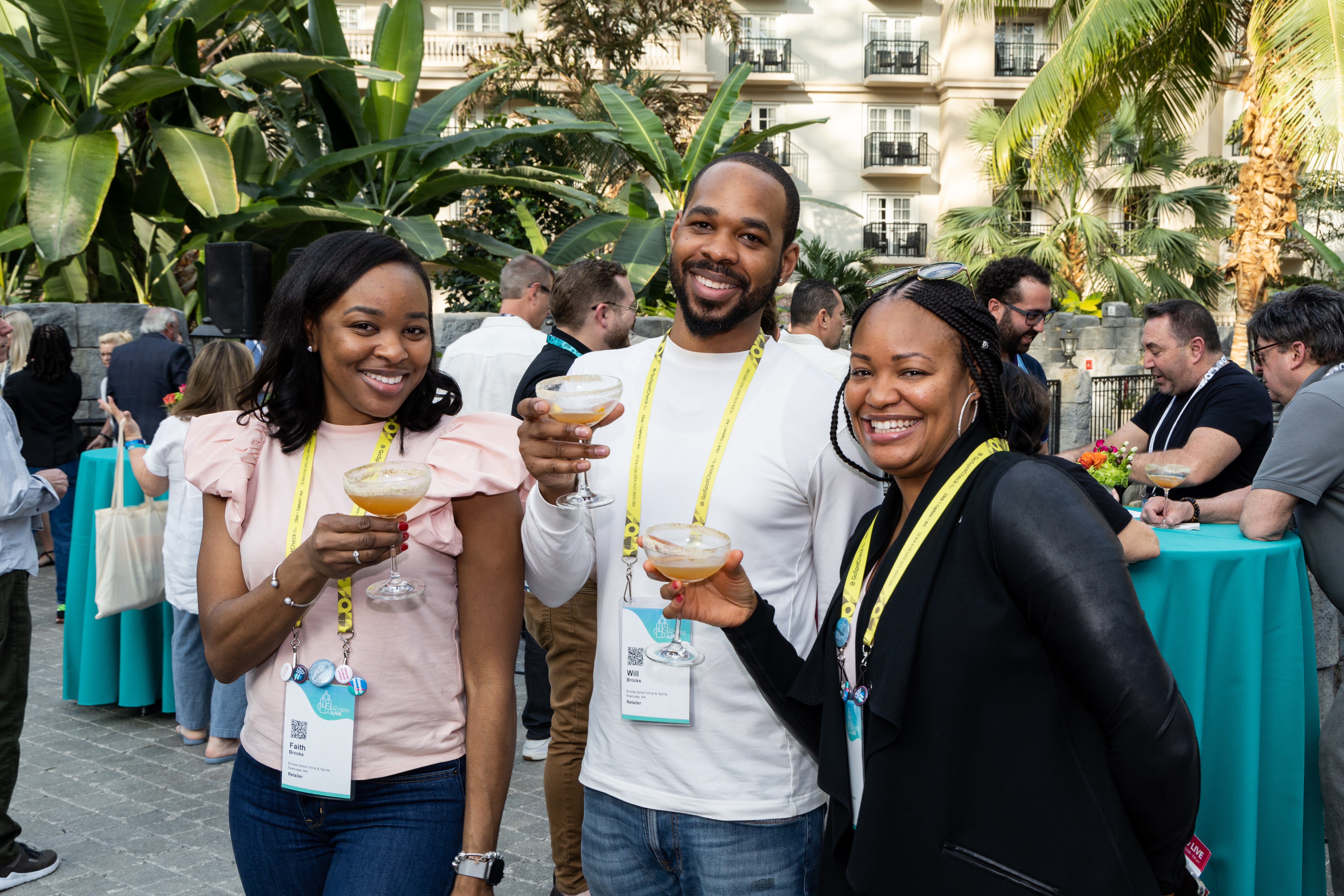 TASTE
Our signature grand tasting reception! Either expand your visibility by purchasing a tasting table at this Tuesday evening reception or just attend and enjoy sampling new to market products and networking with industry colleagues from all three tiers. A highlight of Access LIVE, TASTE is a great opportunity for additional brand exposure and for making connections. Don't miss the Brand Battle Championship Contenders Row at TASTE! Be sure to stop by the 8 tables where all the brands participating in the Brand Battle Championship will pour samples of their products. Formerly known as "Taste of the Industry."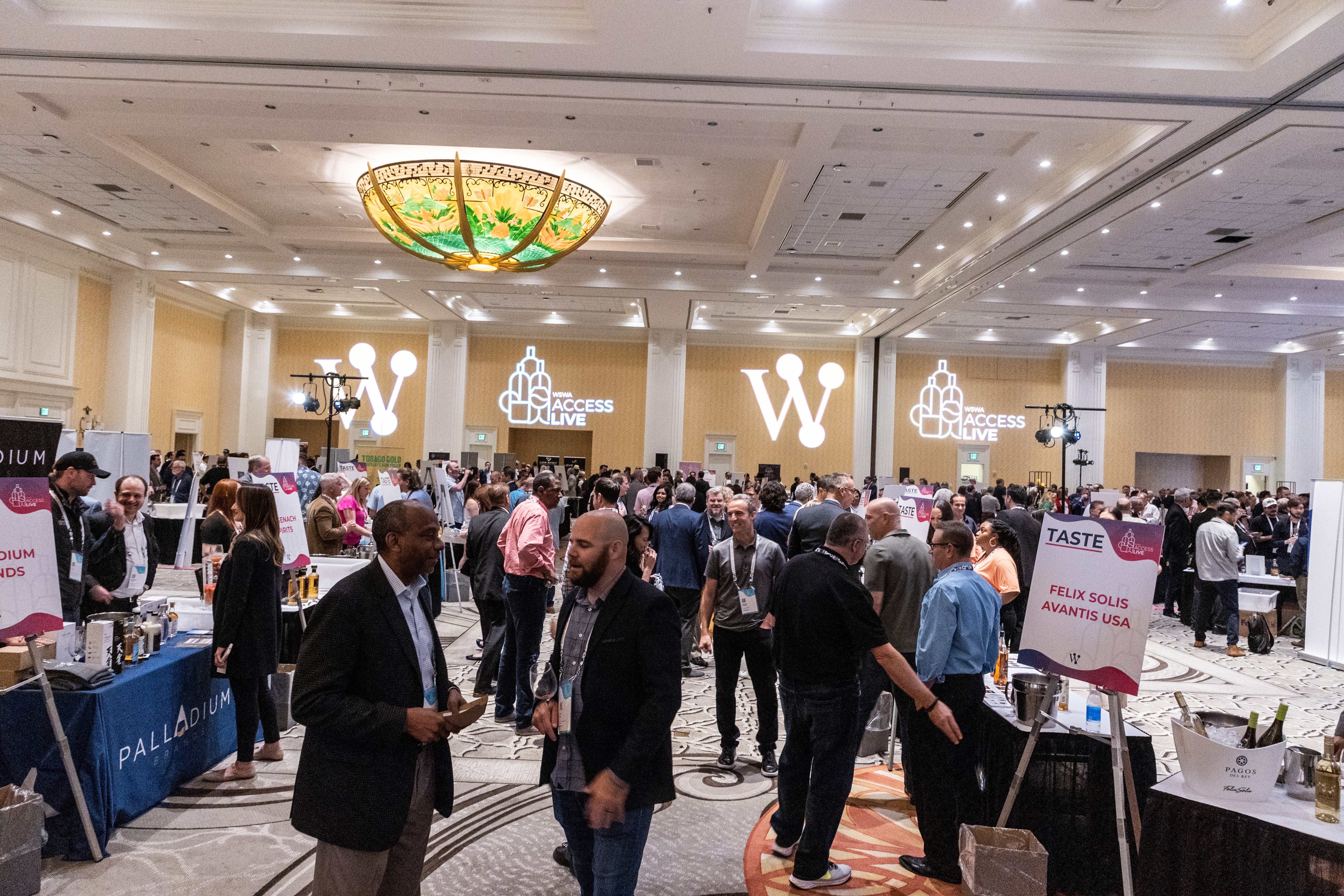 Ovation LIVE
The last evening event of Access LIVE 2024 will be a celebration for all! Taking place at Brooklyn Bowl, just a short walk from Caesars Forum, this high energy, highly attended reception will salute the 2024 WSWA Award Recipients and toast to all those who attended Access LIVE! Be sure to wear your dancing shoes and bring your bowling shoes! The entertainment and music at Ovation LIVE is one you will not want to miss!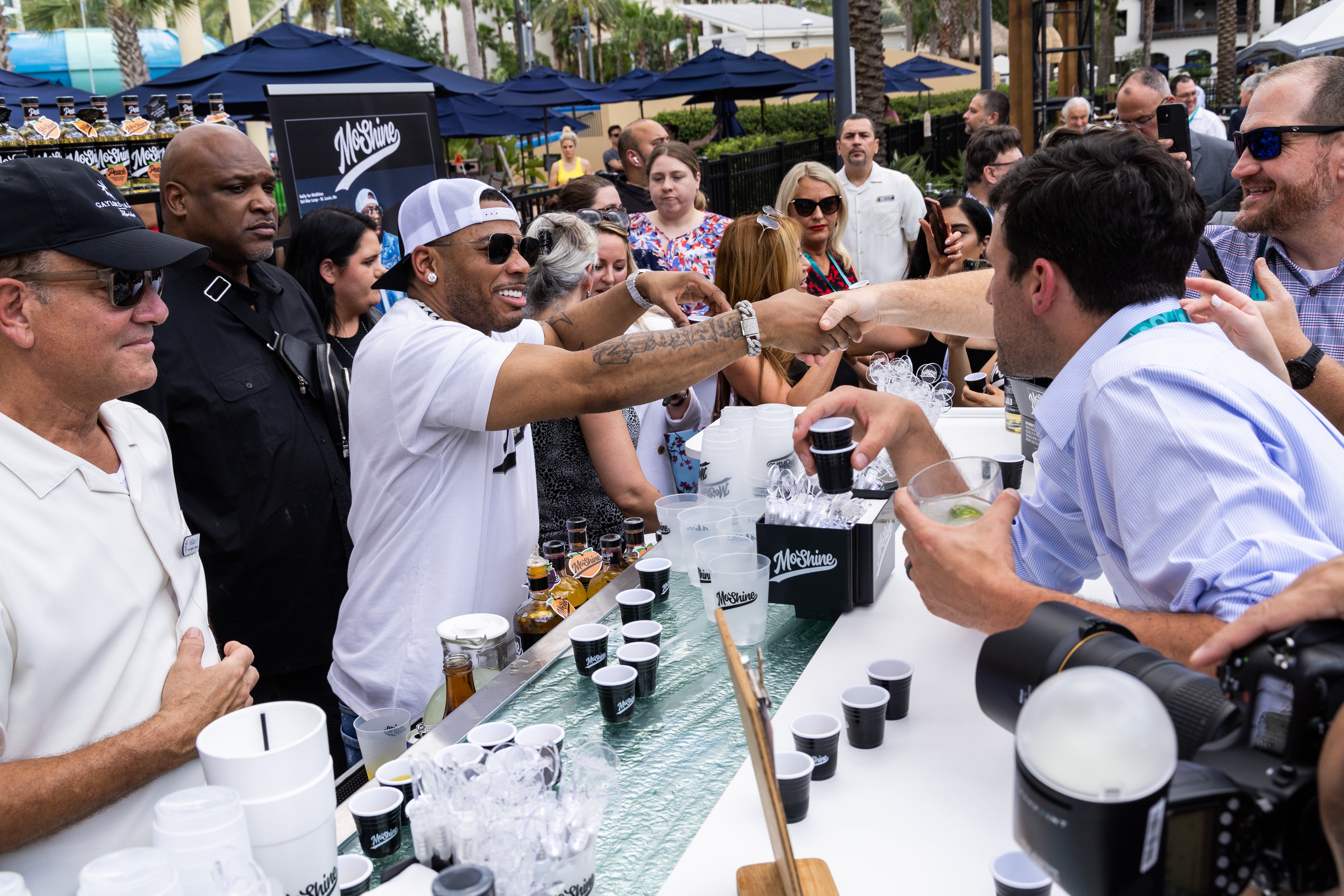 HQ Connect / Main Street Connect
Networking areas for attendees are available throughout the show footprint. The HQ Connect gathering spot will be within the Access HQ (exhibit hall) space. Main Street Connect areas will be located throughout  the convention center space among Main Street Suites. Don't miss activations for our Best in Show Tasting, Access LIVE First-Timer's, Women Leaders, NextGen Leaders, new members and more!