Wine & Spirits Tasting Competitions
Saturday, April 1 – Sunday, April 2
The Wine & Spirits Tasting Competition is one of the highlights of Access LIVE and a great way to gain additional exposure for your brand. This competition rewards excellence in taste and provides opportunities for new and existing brands to earn recognition that will boost their profile during the show and lend credibility to their products for years to come.  New this year – the competition will be completed before the show begins so brands can have bragging rights throughout their entire Access LIVE journey!
Sponsored By: The Tasting Panel Magazine & The Somm Journal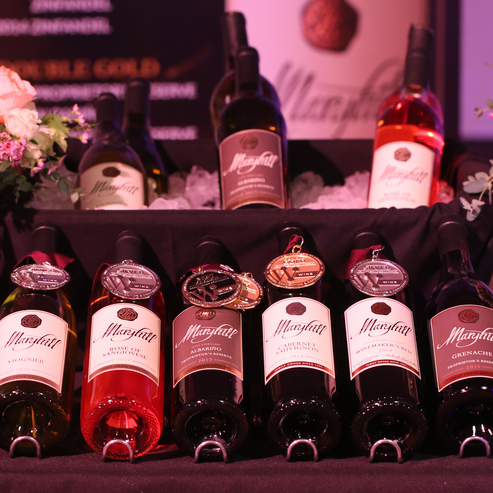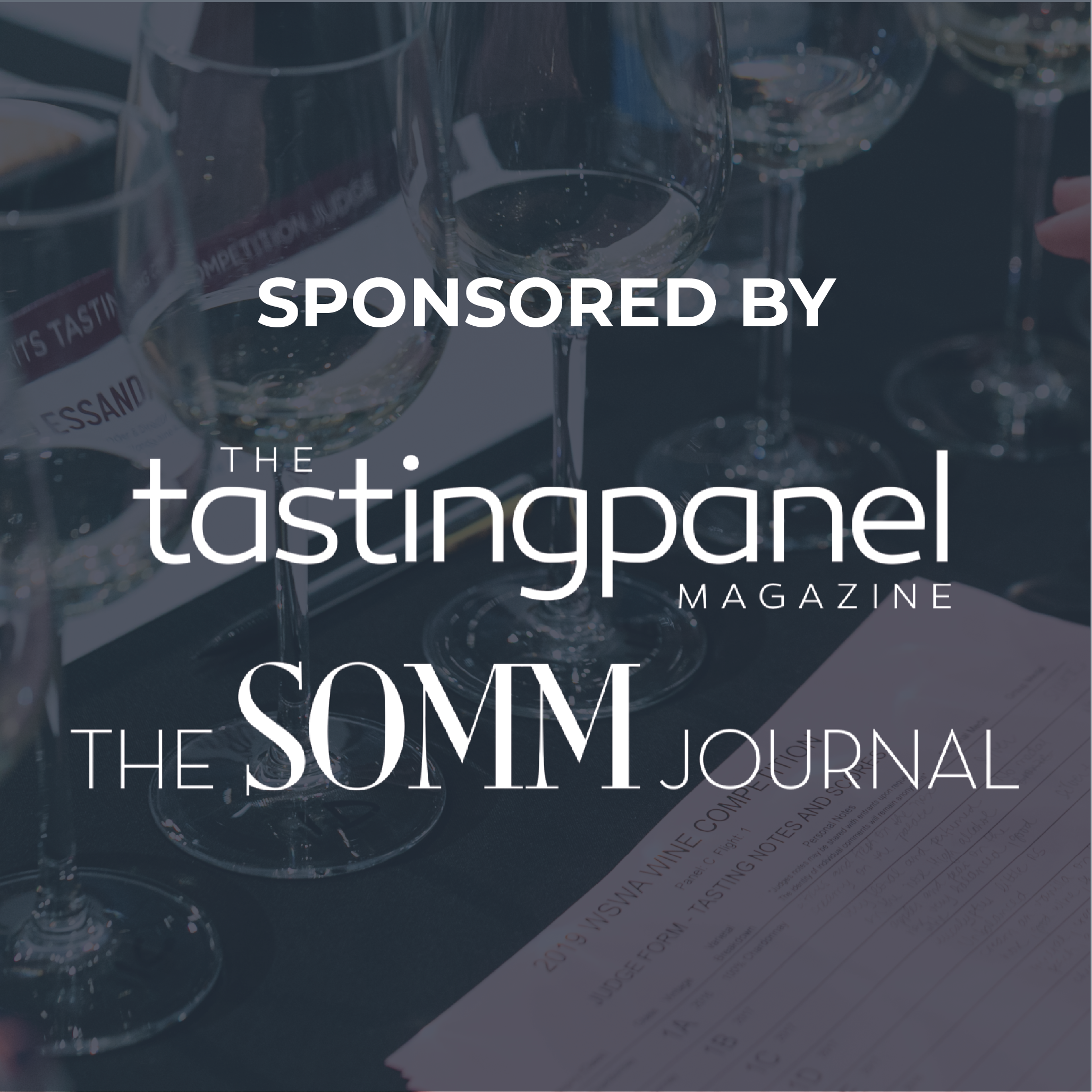 How to Enter
Judging & Criteria
Judging and judging criteria for the Wine & Spirits Tasting Competition is managed by The Tasting Panel magazine and The Somm Journal, two of the most widely circulated trade publications in the beverage industry, reaching an audience of thousands of key decision-makers every month. With their expertise, experience, and esteem, they collectively have their finger on the pulse of the beverage industry, making for one of the most informative and cutting-edge publications focusing on beverages, the beverage trade, and the people who make the industry tick. The results of the competitions will be published in the May/June 2023 issue of The Tasting Panel.
Winners of the competition will be announced on Sunday, April 2. Medals will be awarded for Best of Show, Double Gold, Gold and Silver. All winners will receive ribbons and placards for display in their booth or suite. Double Gold and Best of Show winning products will be showcased in the winners display case at Access LIVE. Best of Show winners will be invited to the Access HQ HUB to provide attendees with a taste of their winning product(s) on Monday, April 3.
Entry Requirements
To be eligible to participate, the brand must have company representatives registered for Access LIVE as an exhibitor or suite holder.
Complete the Wine Tasting Competition Entry Form and Spirits Tasting Competition Entry Form to enter the competition and email to Hanna Empen (hanna@wswa.org). There is a nominal administrative entry fee of $75 (per product) to be paid during your online exhibitor registration.
Wines and spirits submitted for the Wine & Spirits Tasting Competition must be sent in a separate box from booth/suite product, labeled with the Wine & Spirits Competition Destination Label, and shipped through a licensed Florida wholesaler following WSWA's Product Handling Guidelines.
For more information, please contact Hanna Empen (hanna@wswa.org).
Wine Tasting Competition Entry Form (Excel file)
Spirits Tasting Competition Entry Form (Excel File)
WSWA's Alcohol Beverage Product List (Excel File)